With nearly a decade's experience in the music industry, we offer recording and filming services including:
Auditions
Voice-over work
Commercials
Showreels
On-location recording and filming projects
Music Production and mixing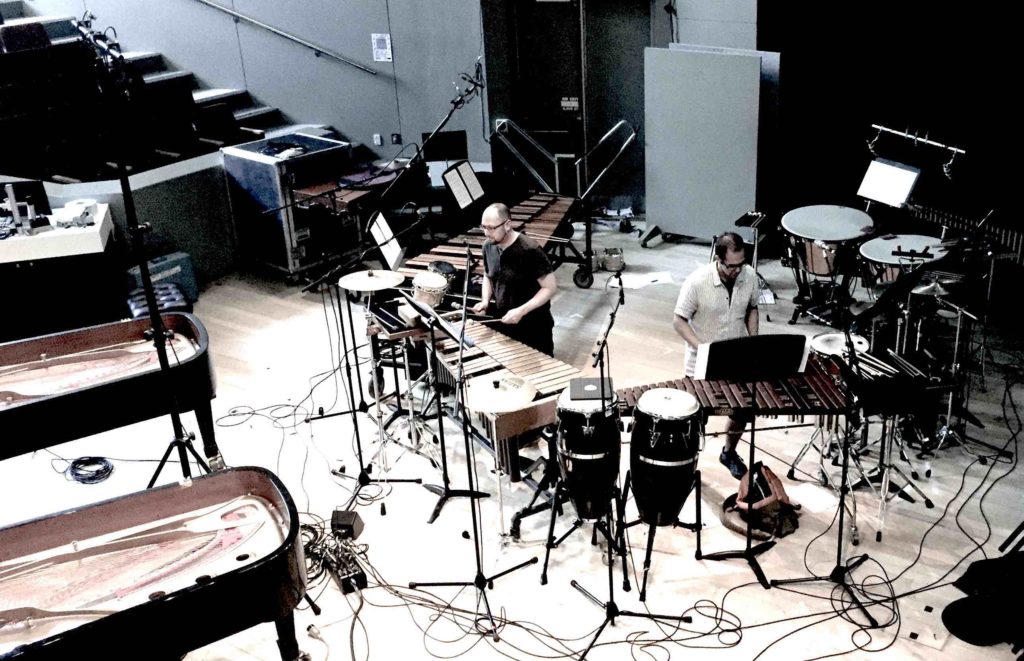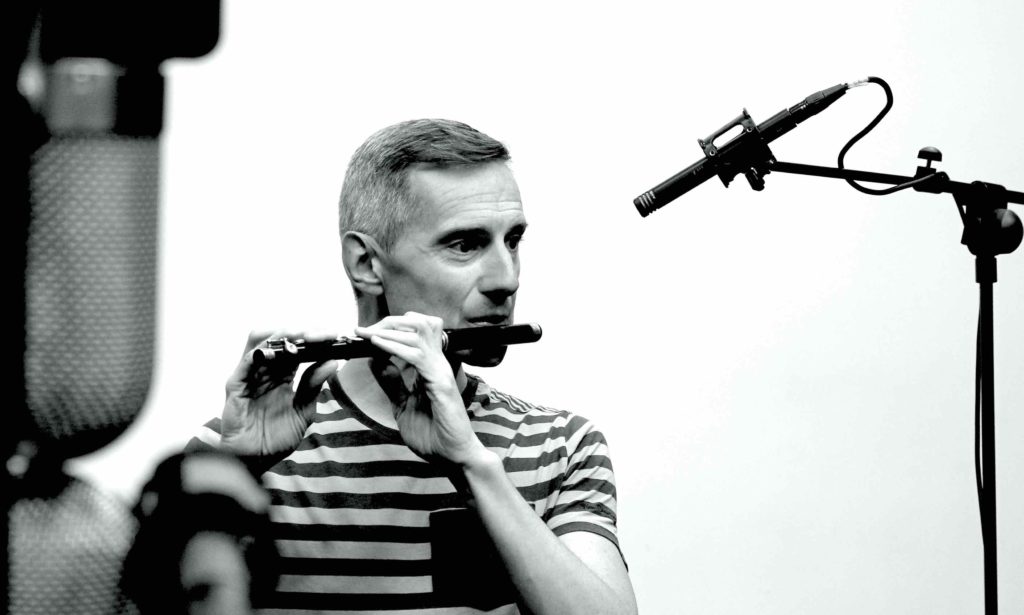 Audio
With our portable 8-channel setup, we can record professionally on-location, in your favourite acoustic space. We use a combination of dedicated studio microphones for optimal audio quality.
Musically, we specialise in classical acoustic instruments and ensembles, and can record popular and amplified music. Below is an incomplete list of acoustic combinations we have experience in recording:
Soloists (including voice, piano, harp)
Small Ensembles (including with piano)
Community Ensembles
Choirs
Concert and Brass Bands
Orchestras
Video
With our three state of the art Canon Cinema Cameras, we can film cinema-quality video, suitable for showreels, auditions, or YouTube release.
Please contact us for more information on recording or filming you or your ensemble.
Not sure? Send us an email anyway – chances are we can usually work something out!